Welcome to
Flexlogics
Digital Ecosystem For Joint Integrity
A product of Flexitallic, Flexlogics gives you complete oversight and management of the connections and supporting maintenance activities across your entire organization.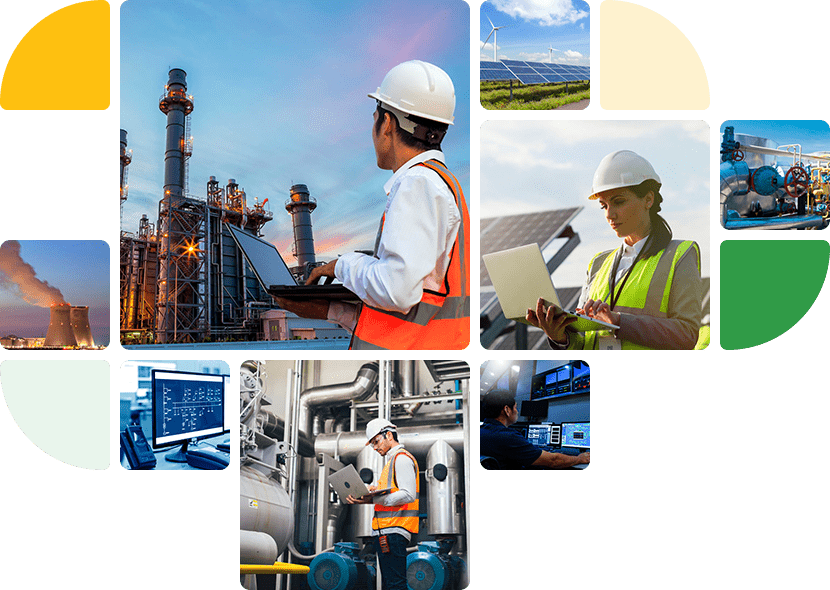 It's time for a digital tool to ensure total joint integrity.

Reduce
connection maintenance
costs

Increase
incident response
readiness

Save
on inventory
carrying costs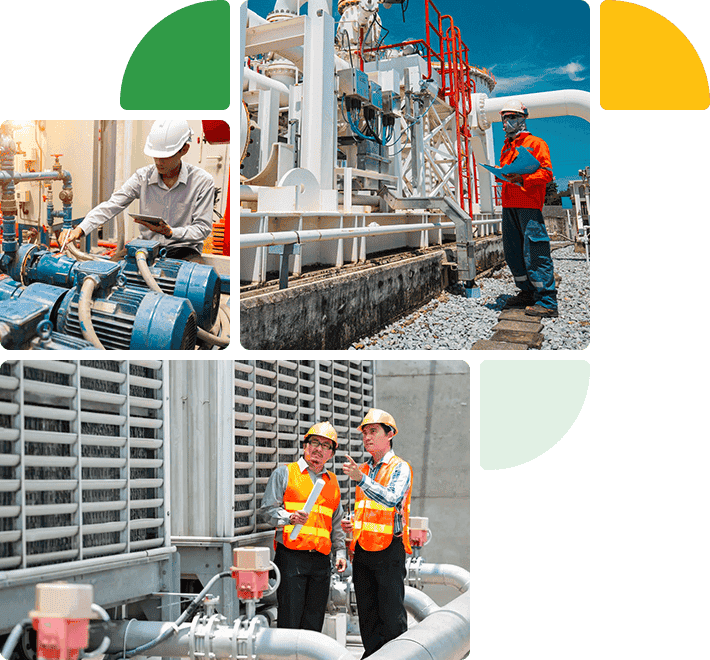 Flexlogics is the secure, cloud-based platform that delivers real-time control of your critical connection maintenance program.
Monitor your connections. Establish accountability with contractors, suppliers, engineers and workers. Immediately access the history of your flanges. Know whether your connections are sealed. Know what's in your connections, and why.
Maximize Process and Maintenance Proficiency.
Flexlogics is the one tool that gives you total control of your flange maintenance program as a unified system, delivering real qualitative data for flange and connection performance across your entire environment. A complete ecosystem for joint integrity, Flexlogics aligns your industrial processes with the principles of Industry 4.0 and supports sustainability, productivity, safety and compliance.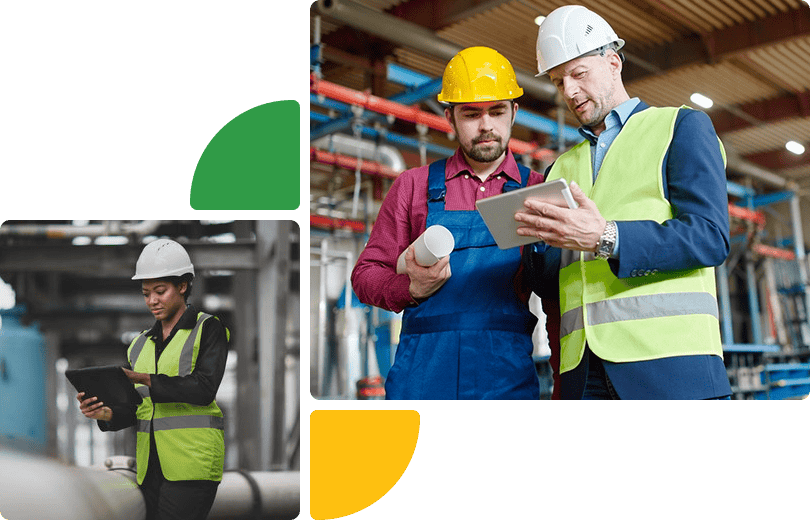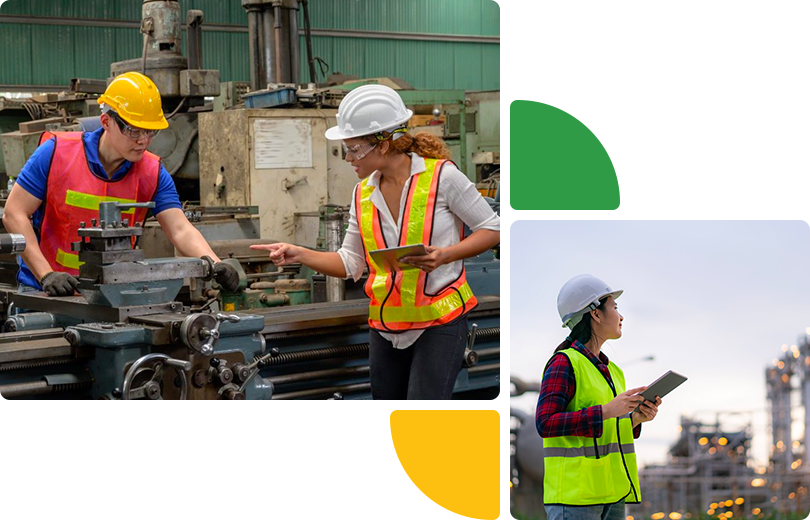 Process-Focused Technology.
With Smart Analytics for full insight to connected connections, Flexlogics reduces the need for warm-body functions, minimizes data entry, and frees your engineers to proactively head off disruptive events, instead of managing fire drills and bird-dogging compliance issues. As the engineering workforce ages, Flexlogics supports attracting a new generation of highly skilled talent into the O&G space.